Discover the best sex toys and Vibrators  for women and couples, including the top bullet, G-spot, clitoral stimulation, and ...
Vibrators can help your body learn to respond to a variety of sensations. Vibrators  also creates more variety in your sexual repertoire and can spice up your long-term sexual relationships.
When shopping for your first vibrator keep in mind what types of stimulation turns you on. Do you like penetration? Oral? Look for a sex toy that simulates those sensations.
10 best vibrators for women in 2020 from Fapdale,With the guesswork out of the way, you can spend less time online and more time in bed.
Embark on an intense erotic encounter with the Panty Vibe Bullet G-spot Anal Plug. Slip on the ribbon-tie briefs and nestle the vibrator onto your pearl, then pass the control to your lover and let them pleasure you with the 10 speeds.

If you didn't love the tongue before, here are 10 Unique Vibration Modes to change your mind. Licking, flicking and deliciously powerful, this Rechargeable Licking Tongue Vibrator will have you buzzing to heavenly highs with its dynamic rhythms and super strong vibrations. 
This Rechargable G-Spot Butterfly Clitoral Vibrator for Panties use double action and double excitement, and stimulates the G-Spot and the clitoris at the same time, and you can't help screaming. The Rechargable G-Spot Butterfly Clitoral Vibrator for Panties is partially covered with particles, which increases friction and brings you more fun, and you will reach orgasm easily.
A match made in orgasm heaven, this G-Spot Sucking Clitoral Vibrator combines clitoral suction and vibrating G-Spot stimulation for blissful delights. Love your clit with the feel of a sucking and tender tongue!
A sensational sex toy that just keeps on giving, this ergonomic Nipple Clit Bullet Egg Vibrator not only create thrilling suction that feels amazing during wear, but they leave your nipples ultra-sensitive once removed for any teasing twin peak action that may follow...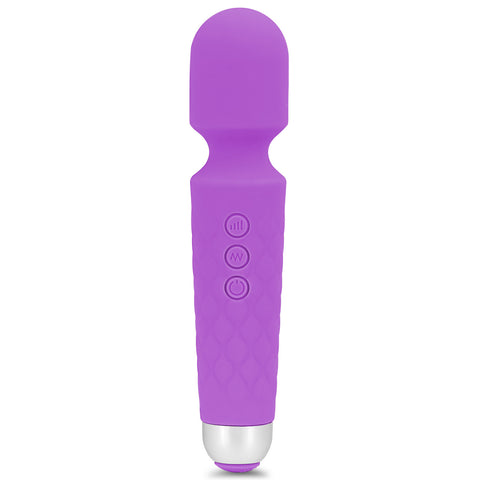 Stroke your pleasure petals with this glorious Rechargeable Wand Massager and let unbelievable satisfaction sessions bloom. With a smooth, rounded head to spread vibrations far and wide, and a super flexible neck, this Rechargeable Wand Massager will hit the right spots again and again. In fact, it might never leave your bedside.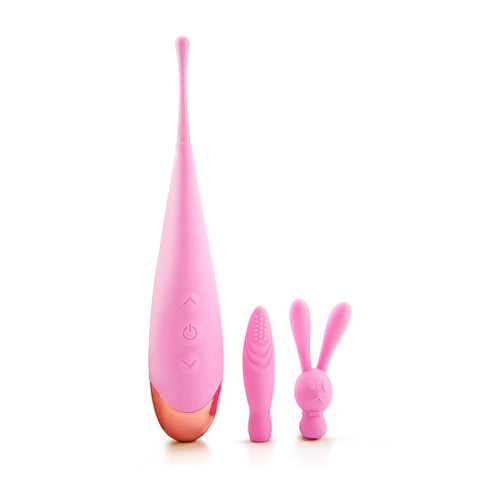 This Vibrating Pinpoint Clit Stimulator Massager puts you in complete control of your orgasm with powerful, high-frequency pulsing vibrations. High-Powered Vibe Makes Your Clit Quiver… And You Too!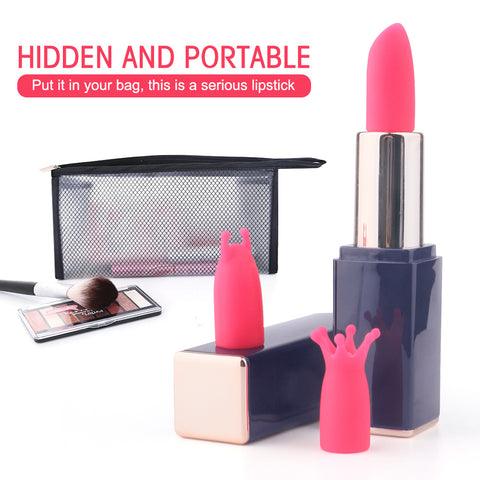 The skin-friendly silicone, from which the optimized shape of its head, nestles ergonomically and encloses very gently and precisely onto your skin. This powerful massager is SUPER SOFT SILICONE WITH SKIN-LIKE FEEL to provide you the best feeling and focused attention.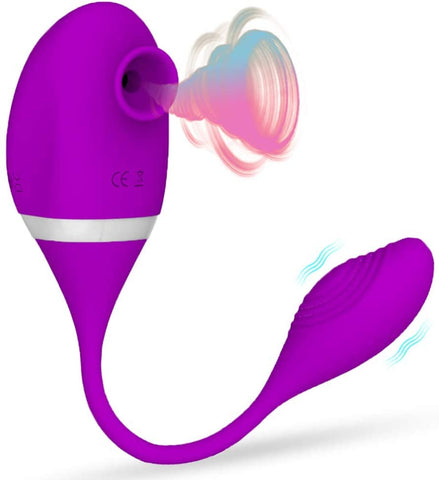 Sucking & Vibrating Dual Motors - Features 7 sucking modes and 10 vibrating modes. You can choose any speed to experience, from soft to strong vibrations, maximize your sense of pleasure. The design of the dual motor is 2 x stronger than the vibration of a single motor!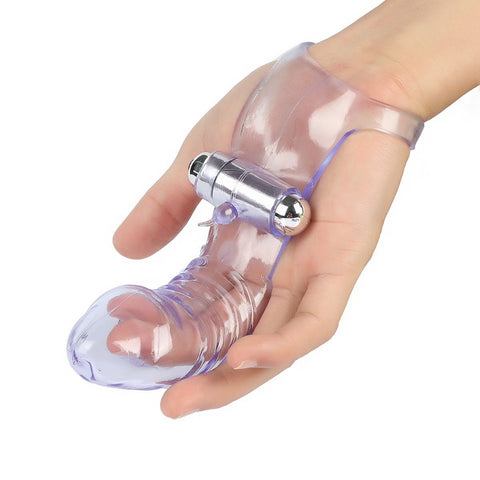 This Finger Banger G-spot Vibrator is absolutely amazing and fun to use!After the successful launch of our finger vibrator, we decided to take it to the next level. This flexible, super-smooth, finger glove slips onto your hand for uncanny control and targeted G-Spot vibrations.
When you find your perfect vibrator, it improves your whole masturbation experience.One of these recommendations is sure to suit you.