Guide to Using Toys to Boost Sexual Stamina
Do you think that sex toys are just for women? Do you think that there are no products available that can help you with your low sexual stamina? Guess what? You are wrong on both accounts! There are a variety of sexual enhancement products for men AND many of them can help you to increase your stamina in bed! So what is stopping you? Look at these 5 toys that you can use for fun and for increasing your sexual stamina!
1. Cock Rings
Cock rings are really not a novelty item like many people think – they have a legitimate purpose and they are a very effective and inexpensive way to increase sexual stamina. The trick is learning how to use a cock ring the correct way! Many depictions of cock rings simply show it slid down onto the shaft of the penis. Nope. This will do, well, nothing in the way of increasing sexual stamina. In order for a cock ring to work as intended it needs to go UNDER the balls in order to place the pressure on the spot which controls the flow of blood into the penis. When placed properly, in a semi-flaccid state, the penis will become erect and the blood will remain in the penis longer! In fact, if you have mild ED (erectile dysfunction) a cock ring can help you last longer as well.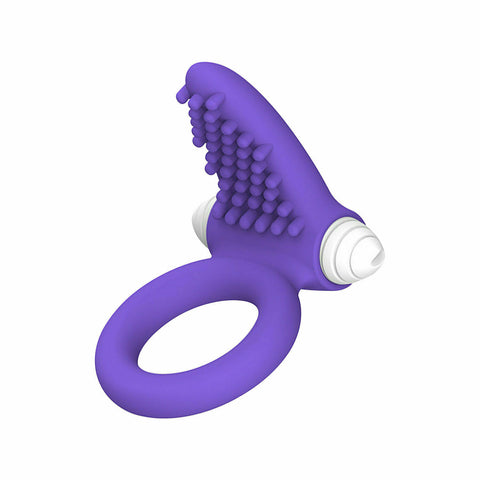 2. Masturbation Sleeves
Male masturbators are great toys for men in general because it puts some variety into their masturbation time (hey, it is different and more fun than your hand!) They can also help with sexual stamina because many masturbator sleeves and faux vaginas will feel better and more real than standard hand play – this means you can practice getting a little more desensitized to sexual stimulation! Furthermore, when masturbating with a sleeve you can practice the start/stop method. This is when you bring yourself close to orgasm – and stop! Then build back up again – and stop! This training of staving off orgasm is extremely effective in increasing sexual stamina but it is not always easy to do with a live moaning and wiggling partner! With a masturbation sleeve you can control everything without worrying about pleasing your partner.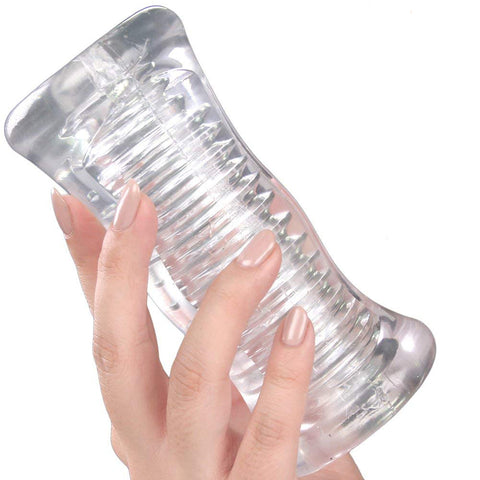 3. Penis Pumps
OK, so yes, penis pumps are used to make stronger and larger erections (and what is possibly bad with that?) but they are also used for increasing blood flow and making an overall longer-lasting erection. Many men who are avid pumpers will tell you that when they utilize a pumping schedule their erections in general are longer lasting. This can help with sexual stamina issues that are ED related especially. Penis pumps are like masturbators as well, so it will also help with the aforementioned sensation issues. Whether you pump before sex, or as private practice, penis pumps are great ways to increase the strength of your erection.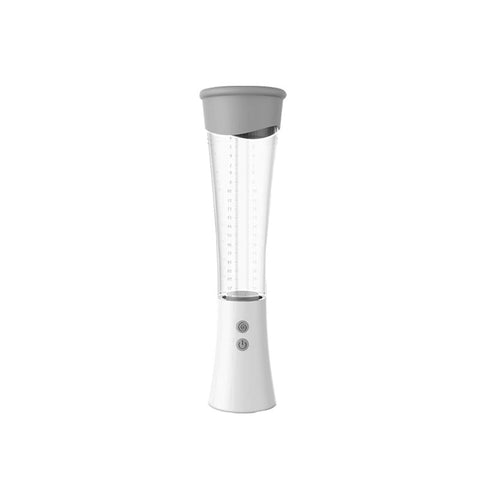 4.Stamina Trainer
Why go any further when you've got this amazing masturbator? 10 unique and powerful pulsation patterns radiate through the silicone massager to pleasure the head of your penis. The inside is intensely textured with nubs to give you even greater stimulation!
tion!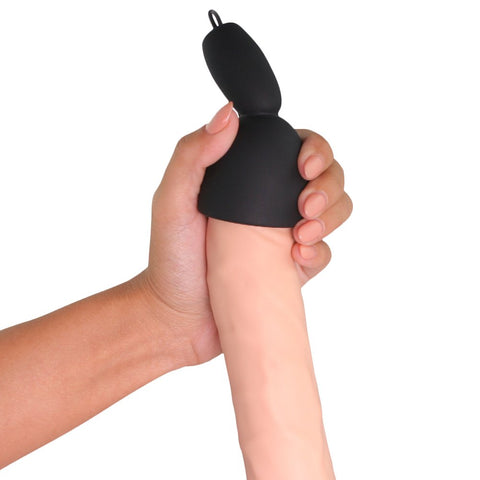 5.Penis Extension
The obvious response is: to extend the length of your penis! Listen guys, we all know that size doesn't really matter if you know how to use what you've got – BUT – sometimes you may FEEL like your penis is, well, too little. This can cause some psychological issues in the sex department and that is not what you want! You want to feel confident that you are giving your partner all the pleasure she / he can handle! Or, maybe you just want to change it up a bit, give your partner a little texture, add a little girth, make her feel like she is with a whole, new man! Either way, penis extensions can be a fun change up for your bedroom activities!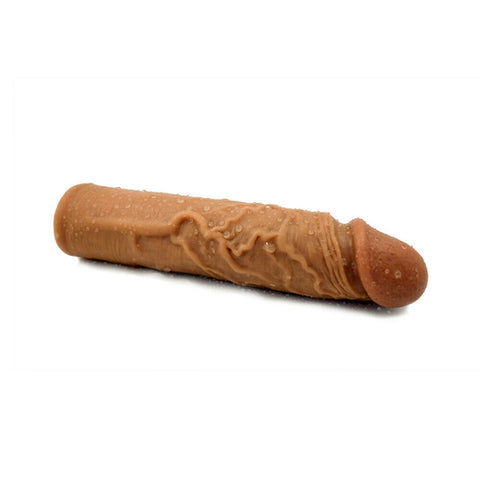 6.Vibrating Masturbators
If you want more from your solo time, then you've got to up your game. It's time to put some buzz in your blow jobs and experience the incredible sensations that a vibrating masturbator can offer. From jelly to lifelike skin and from pumps to head-only sleeves, there's something of every flavor, for every taste, in our collection.

We know that there's nothing like the real thing, but man, these sleeves and strokers sure come close. The soft skin technology, incredible textures and variety of vibrating patterns we've gathered in these products are better than the rest!