Sex toys are a great pleasure aid for individuals and couples. Unfortunately, the FDA doesn't regulate the sex toy industry, usually classifying them as "novelty items." But just like you're careful about the food you put in your body and the cosmetics you put on your skin, it's equally important to avoid potentially dangerous compounds that can be found in your sex toys. Let's talk about which sex toy materials are best?
Are any of these unsafe materials in it?
Jelly
An affordable material used to make sex toys feel somewhat realistic. Jellies contain phthalates.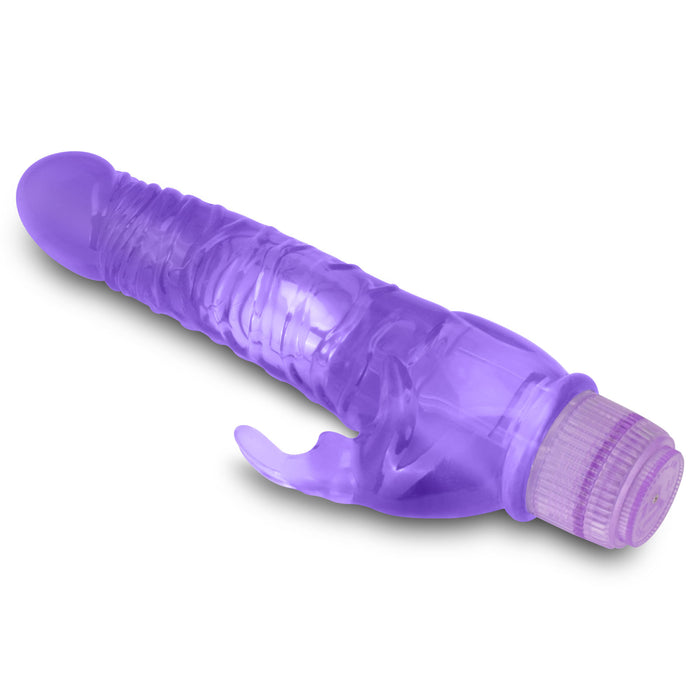 Rubber
Rubber is commonly used to make dildos. It has a pungent odor and often causes allergic reactions. If you buy a rubber sex toy, be sure to use it with a condom because it is porous.
PVC and Vinyl
These are both cheap materials that contain phthalates. They are commonly used in sex toys to make them soft and more affordable.
---
Is it made of any/all of these safe materials?
Silicone
Silicone is commonly used to make sex toys more bendy and realistic. It is more expensive than materials made with dangerous chemicals because it is more durable.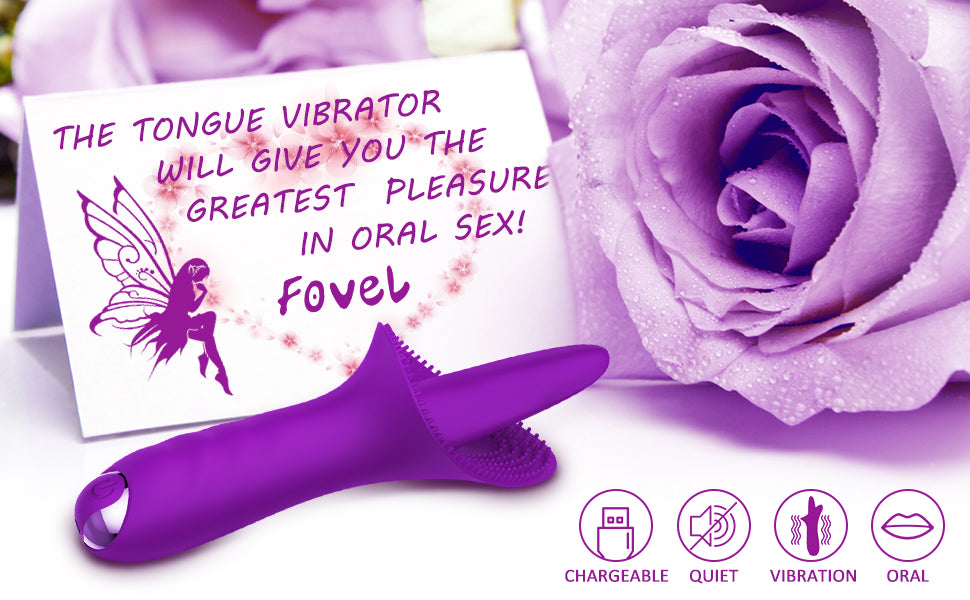 Stainless Steel
This sexy material is not only nice to look at but easy to clean since it isn't porous. Just stick it in the dishwasher, in some bleach, or in boiling water.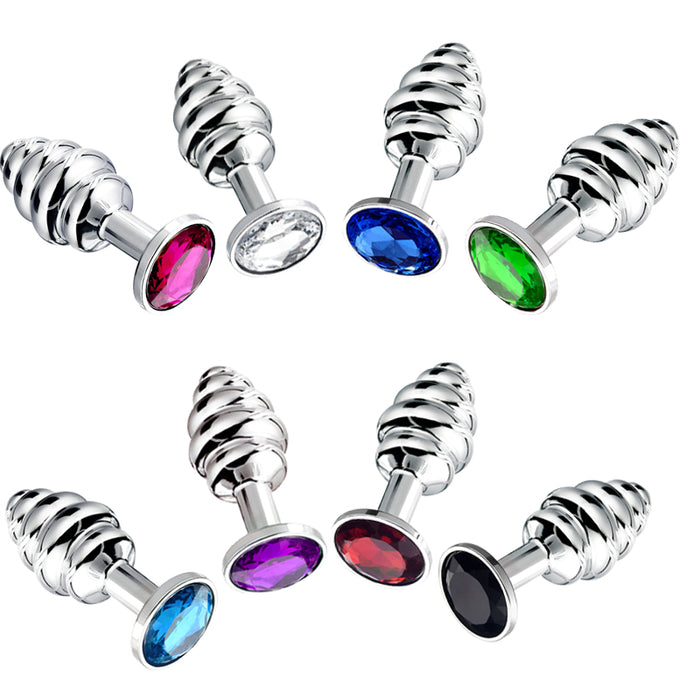 What are the choices available to you, and what aspects should be taken in to consideration when making a purchase? Is price a factor, or is it real-feel and dual density all the way?
Finally, we from Fapdale promise to provide you the best & body safe sex toys to improve your sex life.